Zombie World Domination:
The Stratagem

​Family events beyond our control and added to this several deaths of family members have resulted in my being unable to give a realistic date or date range of my second novel in my Zombie World Dominance Trilogy.

This will also cause delays to the third novel in this trilogy as well.

Please believe me when I say that I am working on this with as much effort as I can while I struggle to get past the current and recent events in my life.

Please accept my most heartfelt apology for any inconvenience that this has caused.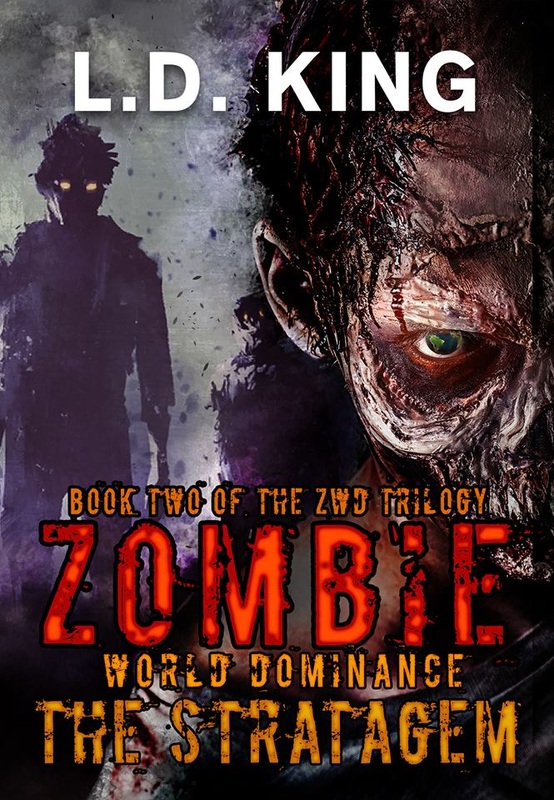 ---