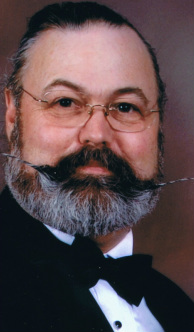 I could not create a novel by myself. I have a crack team of professionals making my work the very best it could be.

I have listed both my editor and my cover designer.

I have not placed them in any specific order of importance.

Without them my novels would not be as wonderful as they are.

Using one without the other my work will suffer.
---
---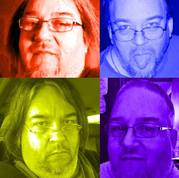 My editor. Alan Seeger is the master of editors. If you have anything that needs his service please contact him. His link is below.

Alan will make you feel like your work is all he has going at the time. No matter how busy he is he will take his time to talk to you.

His link is below.
---
---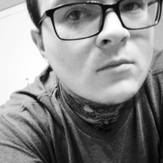 My cover designer is Johannus Steeger. His art work is outstanding.

Johannus will work with you until you are happy.

His link is below.
---
---
With my editor and my cover designer I also have a team of beta readers that read my novels for readability and story flow.

They offer valuable advice to me on how to change my novels for the better. Without my entire team I would not be where I am now.

---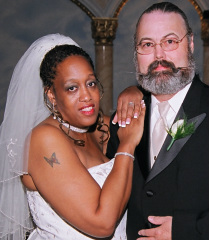 Lastly I have the support of my bride.

She will read any and all of my rough drafts.

She will tolerate my endless string of questions about this feature or that.

With her by my side I can do anything. She is my rock and my support.

After 11 years of marriage I still call her my Bride.

---